Johann von Goisern is distributed by POMBERGER Goisern GmbH, which is based in Bad Goisern, Austria. If you have specific questions about your personal frame, we recommend that you contact the optician where you bought the frame. If this is not possible, you can of course also contact us.
Back office
Monday through Thursday:
8:30 – 12:00 AM & 1:30 PM – 5:00 PM
Friday:
8:30 AM – 1:30 PM
Are you a professional optician and interested in our glasses? Then please contact the responsible distribution partner in your country: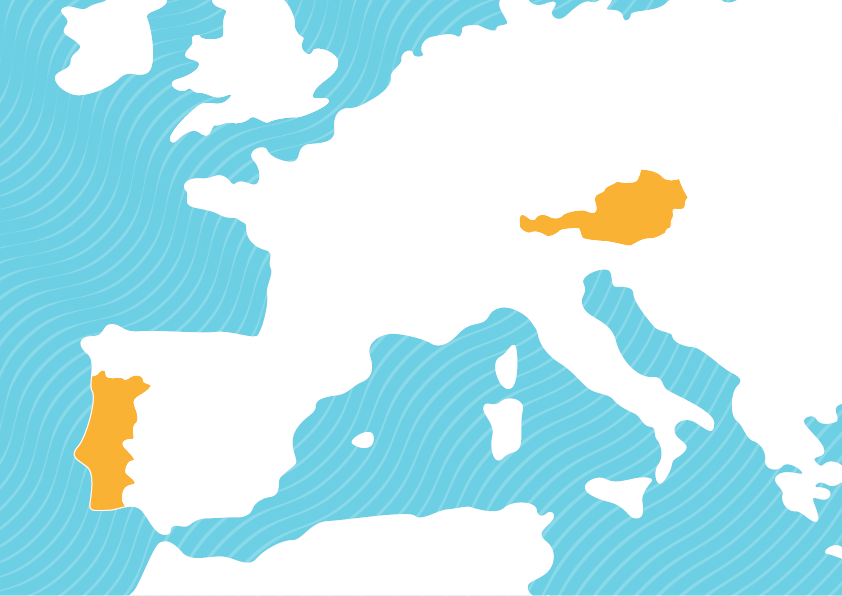 Austria, Portugal
Au 131
4822 Bad Goisern a. H.
Österreich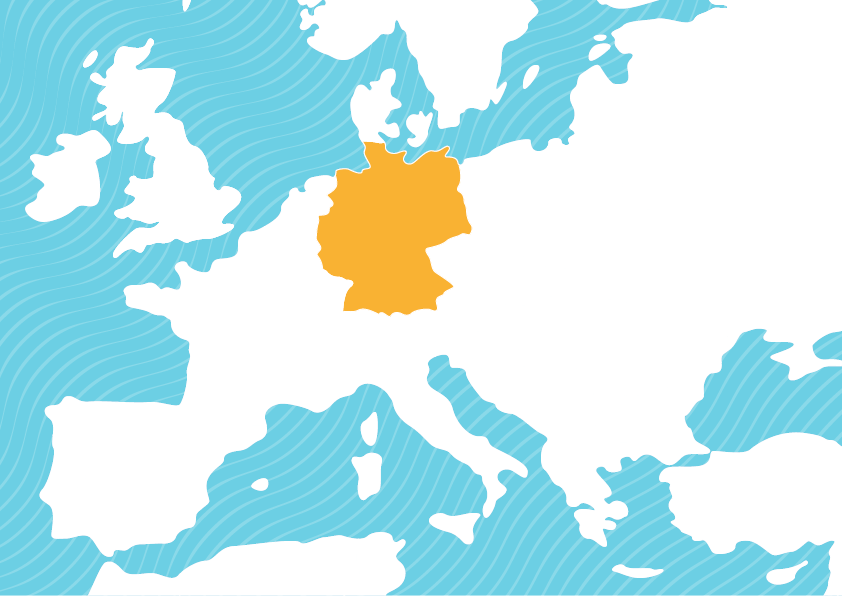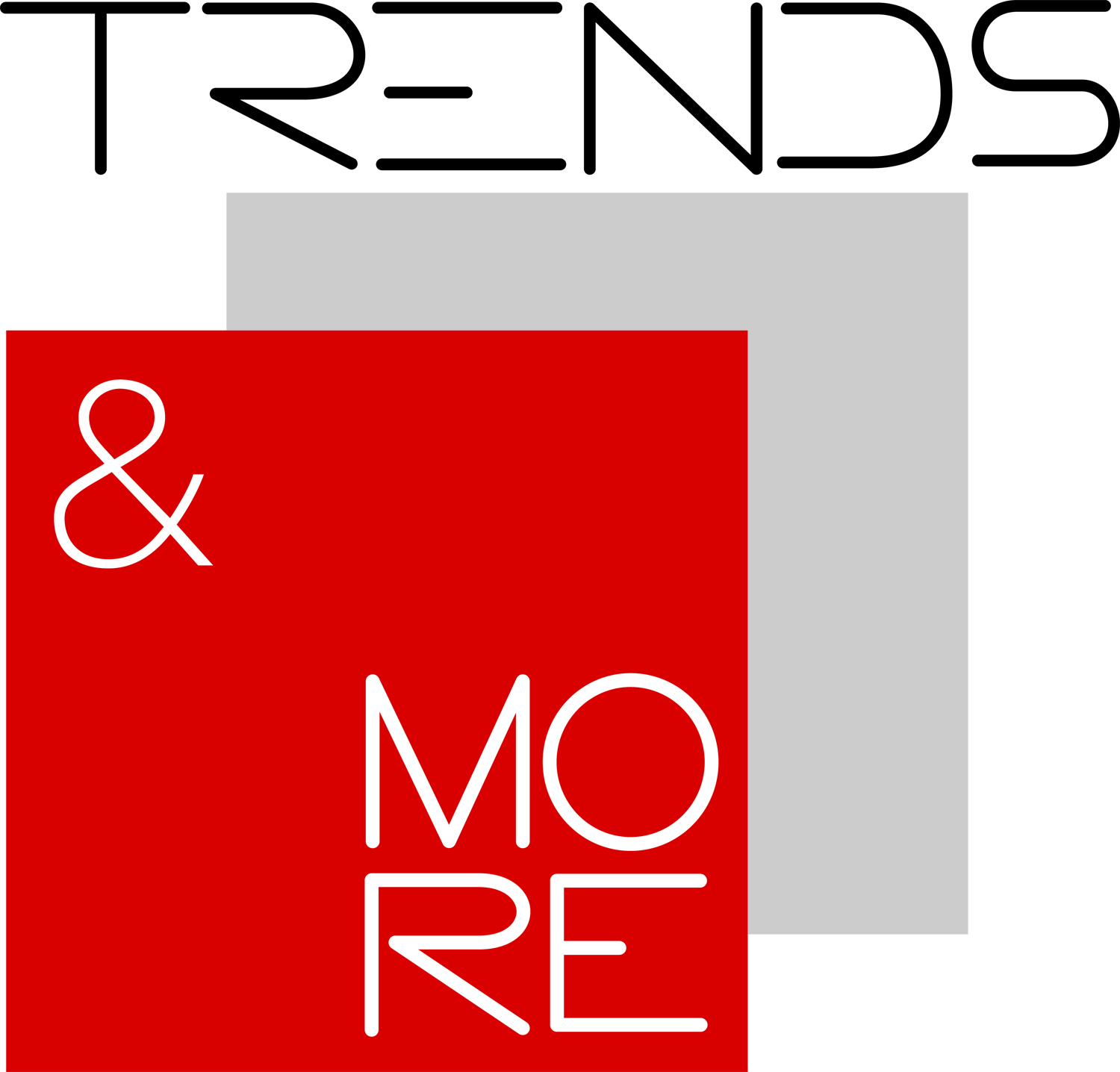 TRENDS & MORE Eyewear GmbH
Germany
Gruberfeld 3
94081 Fürstenzell
Deutschland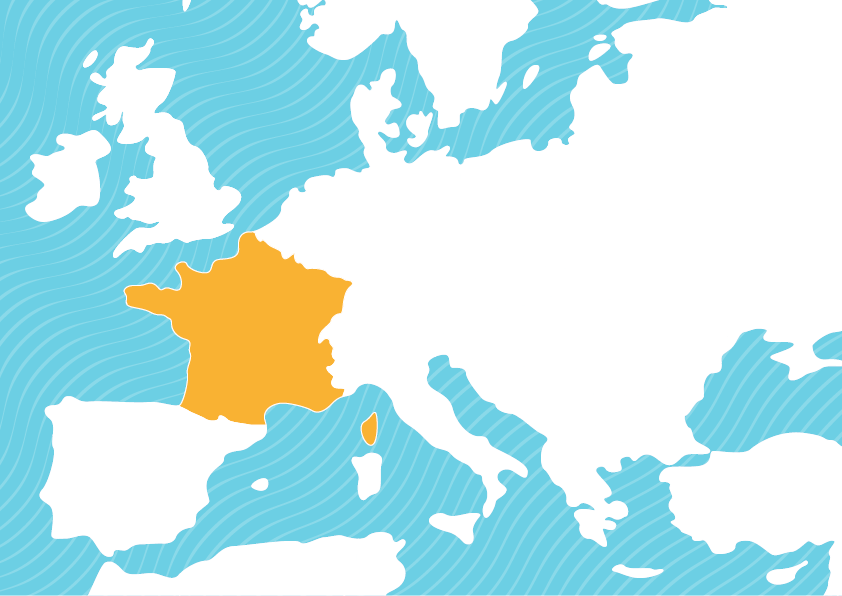 France
15 Bd Marcel Paul/Parc de lÀngeviniére, Bât.C
44800 Saint-Herblain
Frankreich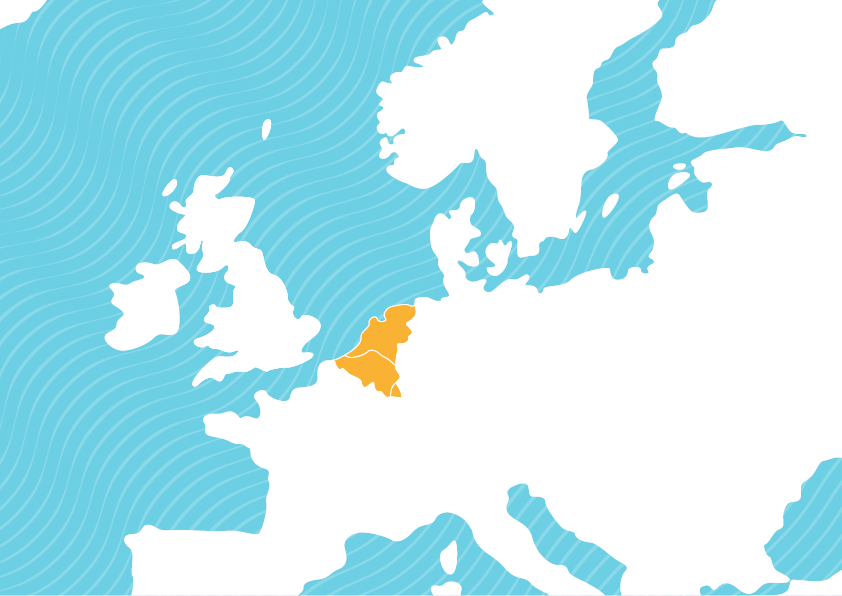 Netherlands
(Belgium & Luxembourg)
Kiotoweg 747
3047 BG Rotterdam
Niederlande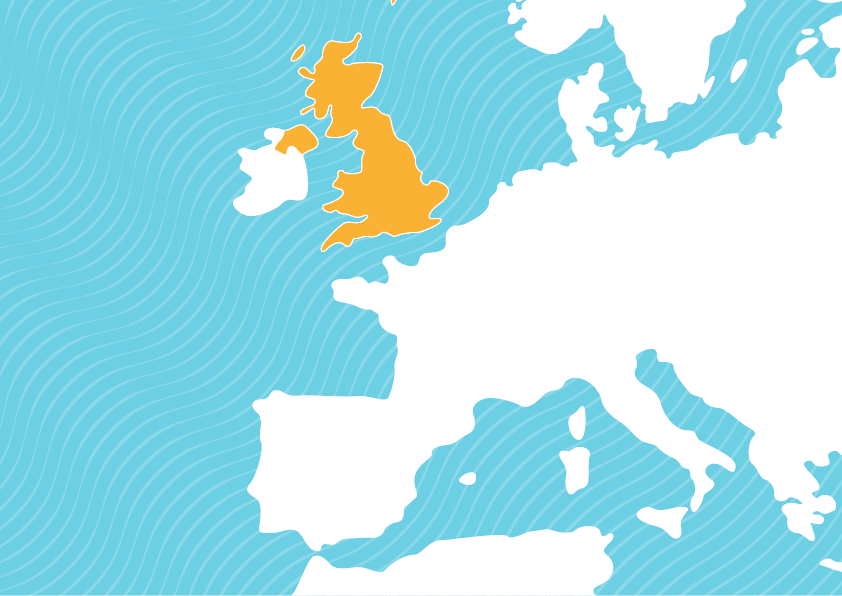 United Kingdom
3 Fredrick Road
Hoo Farm Industrial Estate
Kidderminster, Worcestershire
DY11 7RA Vereinigtes Königreich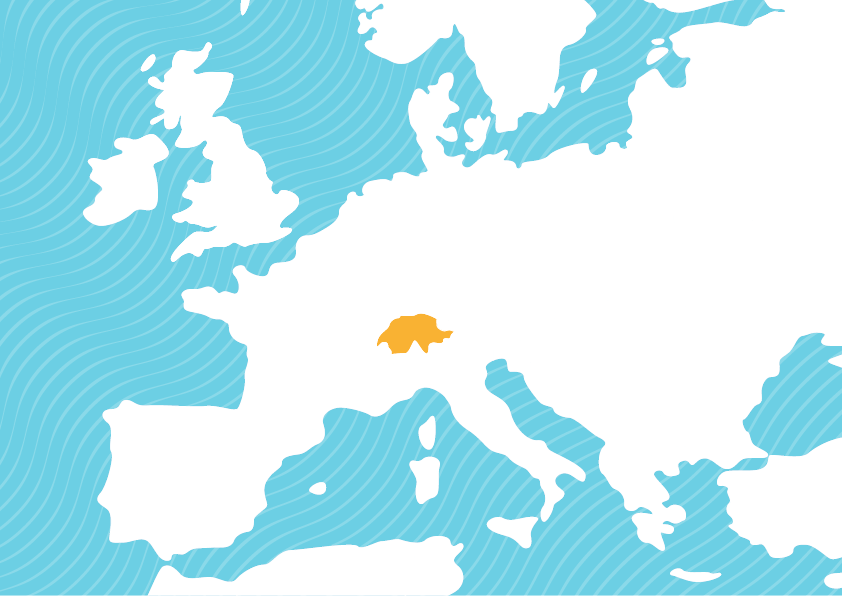 Switzerland
Samstagernstrasse 55
8832 Wollerau Sz
Schweiz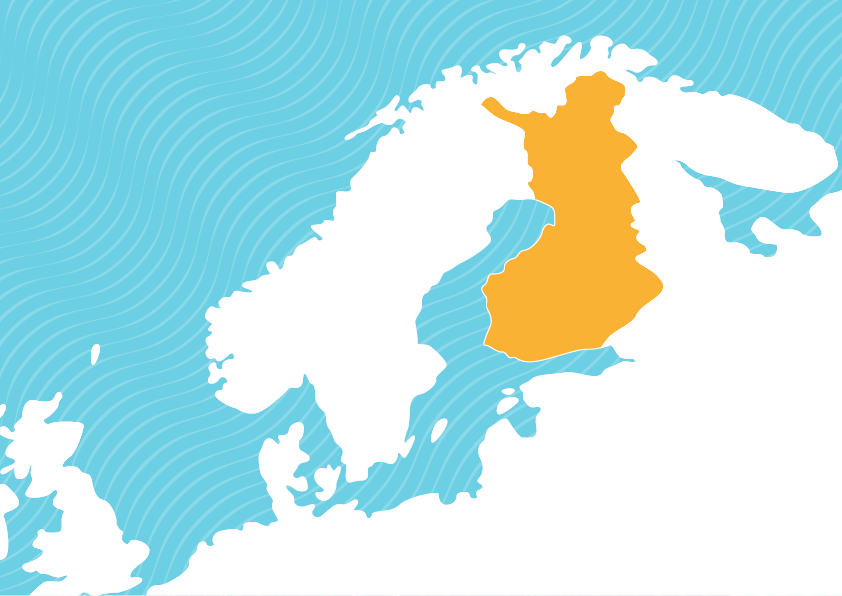 Finland
Mikkolantie 1a
00640 Helsinki
Finnland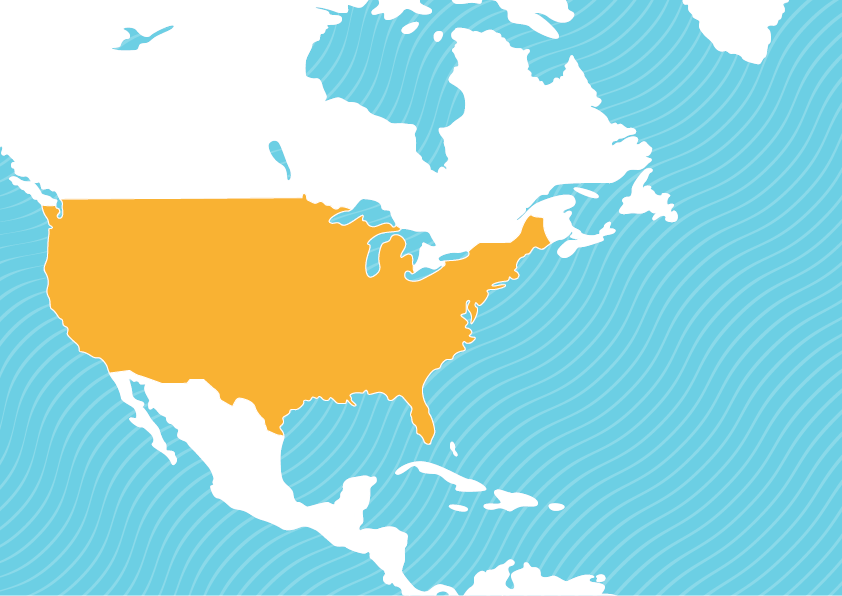 United States
7711 Thornlee Dr.
Lake Worth, FL 33467
Vereinigte Staaten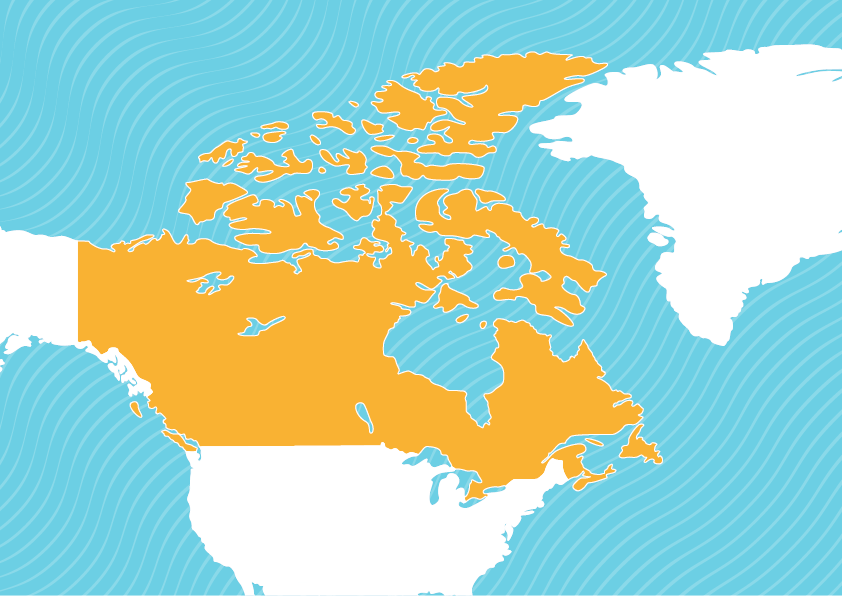 Canada
8909 Bathurst street TH #3
Richmond Hill, Ontario L4C 0H4
Kanada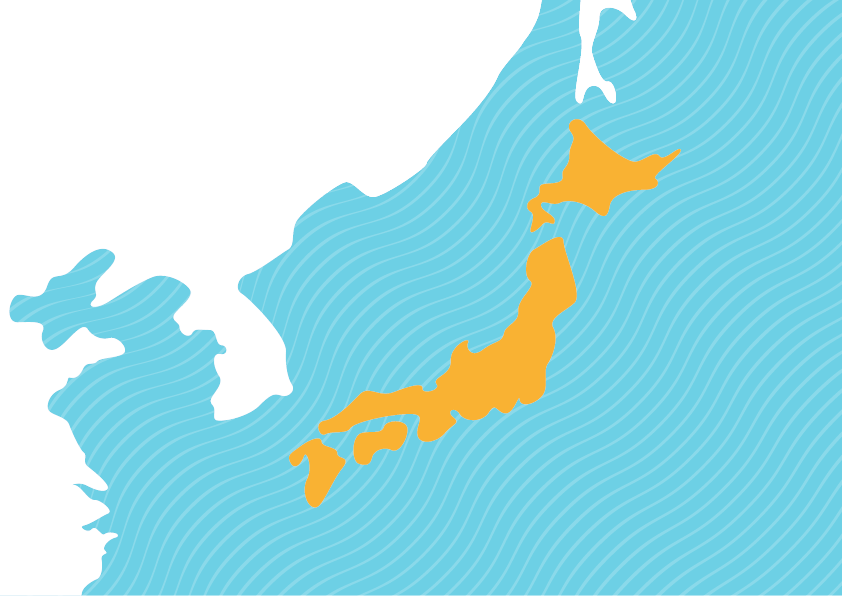 Murakami Trading Co., Ltd
Japan
130-0011 Ryogoku
4-37-7 Sumida-Ku, Tokyo, Japan
株式会社村上商会
東京都墨田区両国4-37-7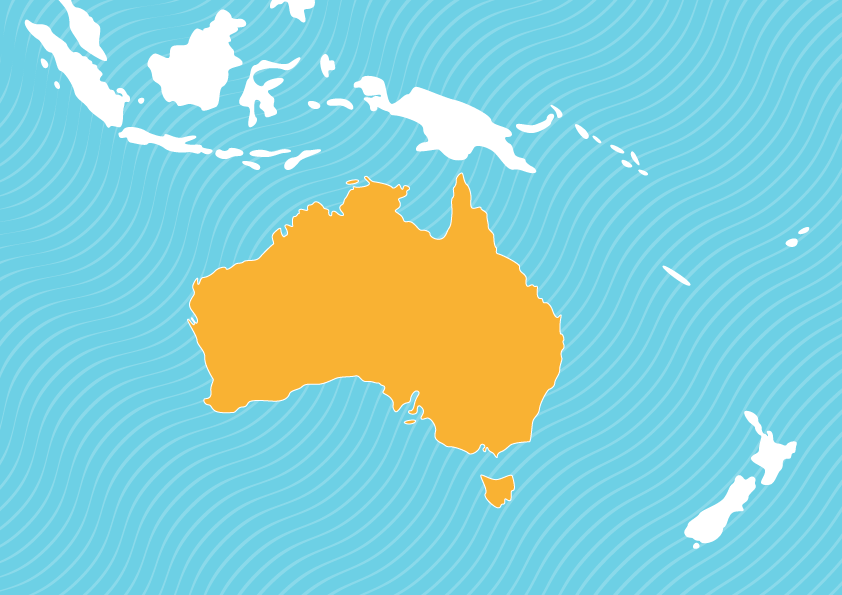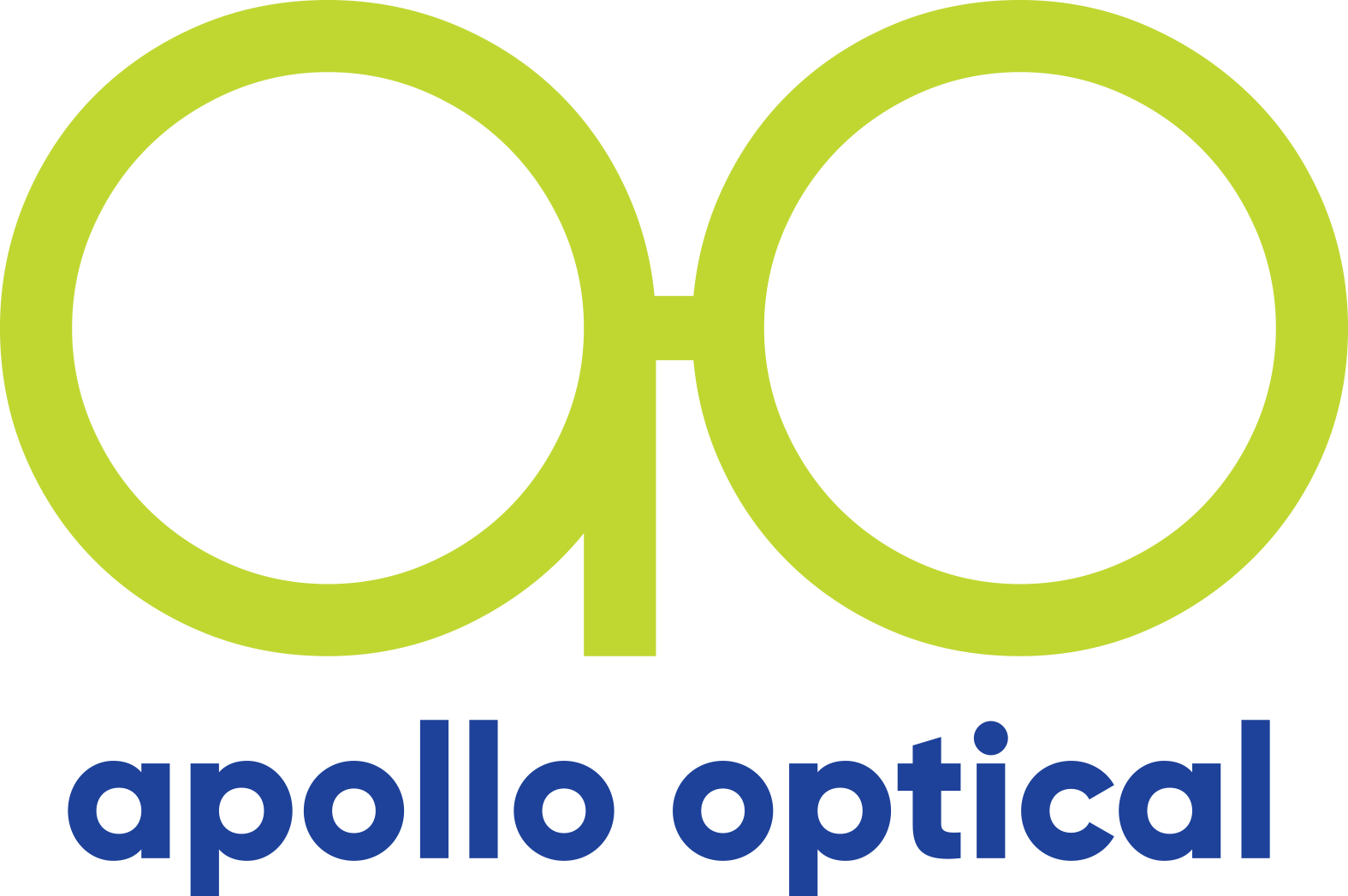 Apollo Optical Aust PTY Limited
Australia
Unit 4, 29 Helles Avenue
Moorebank NSW 2170
Australia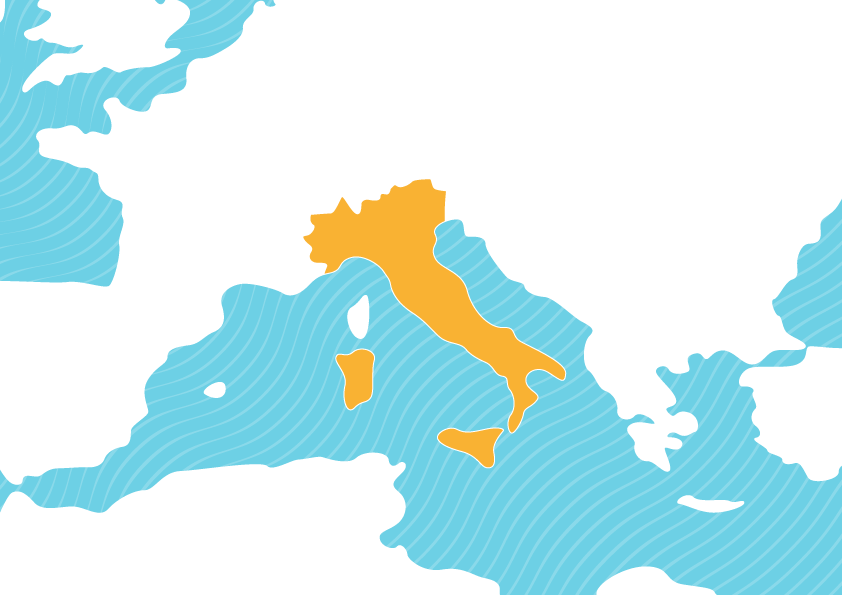 Italy
Via Goldoni, 44
20090 Trezzano sul Naviglio
Lombardy, Italy
Your country is not listed? Then please contact POMBERGER Goisern GmbH directly at office@pomberger.com.