Before a Johann von Goisern can be sent to the lucky wearer, each frame passes through numerous stages in our production in Bad Goisern. From design to finishing, we draw on over 35 years of experience in the manufacture of acetate spectacles.
The production time of our frames is on average 4 weeks. Depending on the complexity of the design, up to 80 different production steps are carried out. In addition to the use of precise machines, experienced hands and careful eyes are what count most. We have summarized the most important stages in this journey!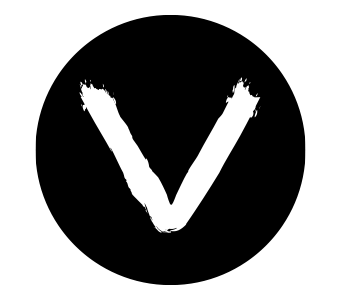 Inspired by the nature and wildlife of our region, the designs for Johann von Goisern have always been made by ourselves. Every shape and colour-combination is chosen carefully, so every colour, model, and every new collection is harmonious, but also goes along with previous models.
All Johann von Goisern frames are solely made of natural cellulose-acetate, which consists of 97% cotton flakes.
Probably the most important step: Here many different raw materials get refined into wonderful colour combinations.
Metal needles are shot into every temple, to provide it with additional stability and a connection point for the hinge.
To guarantee a smooth surface for our fronts and temples, both spend many hours in multiple, different rubbing barrels.
Before giving each frame its finishing touches, every front must be united with its temples.
Every frame is polished by hand multiple times, however long it takes to fulfil our high standards.
Shortly before the final production the glasses are printed with the Johann von Goisern stamp in addition to further information. So you can be sure that you are wearing a real Johann von Goisern.
Where one journey ends, another begins: After 3 to 4 weeks of manufacturing come to an end, every Johann von Goisern makes it way from Bad Goisern to its proud new wearer.