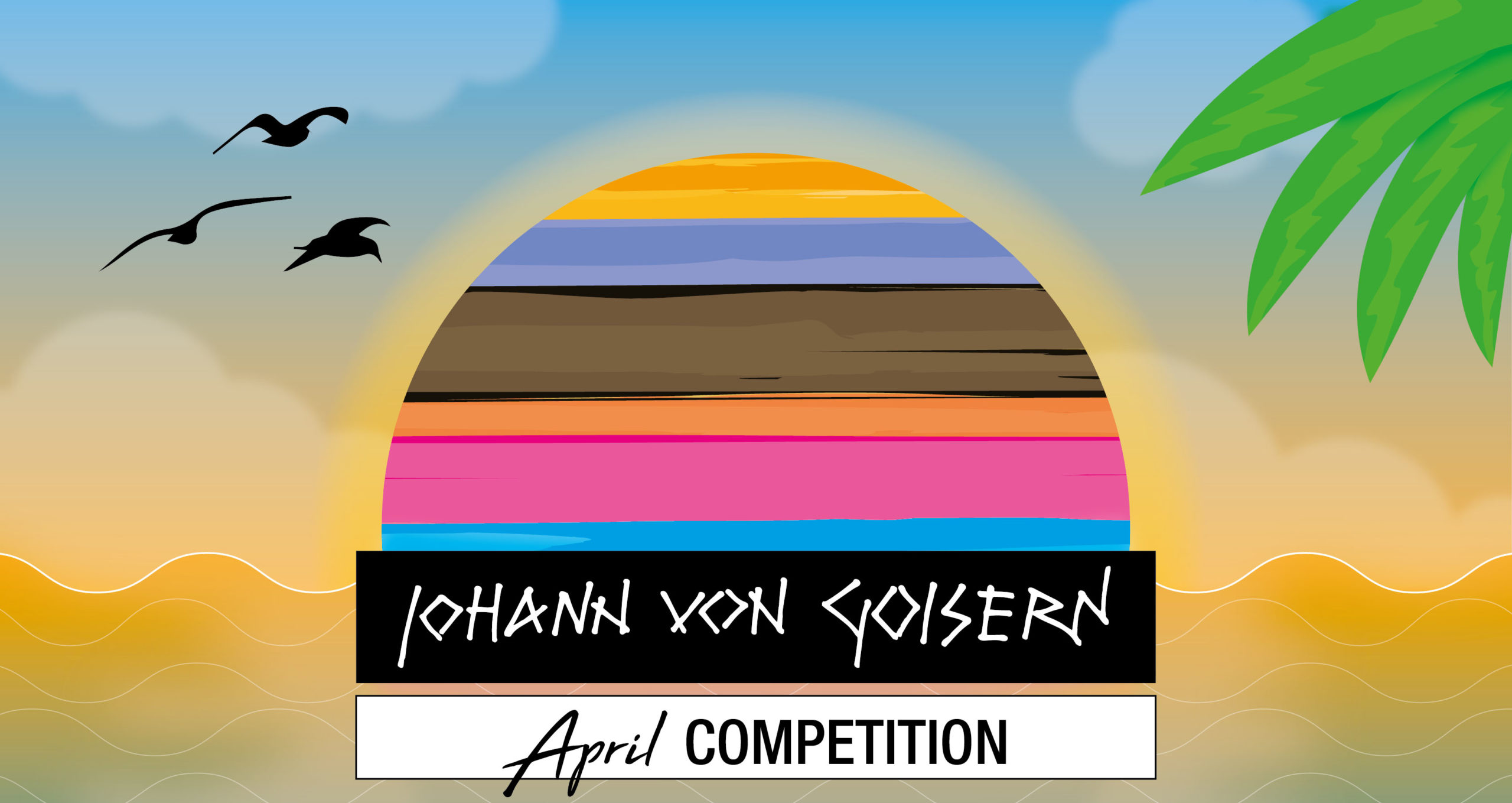 April competition
This competition is open to the public and any private individual can enter.
What is there to win?
One of three Johann von Goisern Sun glasses.
Who can take part?
Every private person.*
How does it work?
Send us your favourite vacation photo with the subject "Competition" to contest@jvg.club
Of course, we'd also love to see pictures in which you have taken your Johann von Goisern with you on vacation.
The closing date for entries is 30th of April 2021. 3 people will then be selected at random from all valid entries.
The lucky winners will be contacted by email and will then be able to choose their favourite JvG Sun from a selection of 10 possible sunglasses.
We ask for your understanding that the choice of glasses cannot be changed after shipping.
The legal process is excluded. No cash redemption possible.
Notes:
By entering the competition** you agree to us storing and retaining your entries until all winners have been drawn and received their prize, at the latest until 31st of December 2021. After that your image will be irretrievably deleted unless we have explicitly asked for your permission beforehand.
* Excluding employees of the company POMBERGER Goisern GmbH and its sales partners.
**By sending us a picture, you take part in the competition.